When my plane first arrived it was all smiles. I was like, "I made it!" so excited to start this new adventure in a foreign country. I arrived on the 6th of January in the morning and took a taxi to my apartment. As soon as I arrived to my apartment I laid down to take a nap after all that traveling and over night flight.
My room is nice with a view of the street but was confused at first because it was so dark in my room and I thought my window was bolted down for the winter. Turns out they are just blinds but they are so powerful they don't let a single ray of light in. I asked my friend Juan who is from Spain to help me figure it out and thankfully he knew exactly what I was talking about. These blinds are no joke at 12 in the afternoon it can make it seem as if it were midnight.
(This is what they look like, this pic is from google)
Besides that I actually arrived on a holiday here in Spain day of "El Dia de Reyes" celebrating Los Reyes Magos. It is a catholic holiday that celebrates the Three Wise Men from the bible, who followed the star to baby Jesus and offered Him gifts.
 It is an official holiday basically like Christmas where Spanish families spend time together exchange gifts and just celebrate. So of course every business was closed and I was very hungry. Luckily I ended up finding a delicious Thai restaurant nearby that opened at 8 PM. Which is typical here in Spain for certain restaurants they close around 3 or 4 in the afternoon then reopen around 8PM for dinner. The time frame for eating is different, later than typical eating hours of Americans.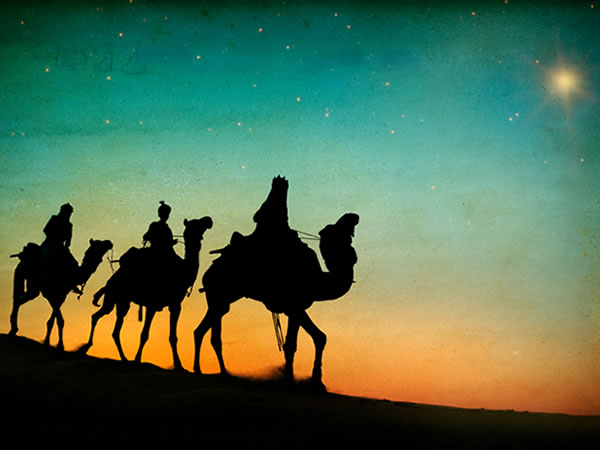 The next day I met up with my friend Pablo who actually studied at NC State as exchange last semester. He showed me around and since it was the 7th of January it was actually a day after the holiday so the huge sales begun. This time period is like Black Friday in the U.S. There are so many markdowns and sales, even now. Which I made a mental note to try not to buy too many things.
It has officially been a month since I have been here. I have met so many great people so far and tried so many new things. Time goes so fast and I am here enjoying every minute of it.